About Our Charity
Help build a foundation of charitable giving for your children
"Every year, in lieu of a Christmas present, my mother gives my partner, my three stepchildren, and me a set amount of money to donate to the charity or good cause of our individual choice. I think this gesture of my mother's embodies the true spirit of giving, and to me is more meaningful and lasting more than any of material gift. It has helped to generate discussion with the children about causes, has encouraged the two older ones to make regular charitable donations of their own."
Human Resources Management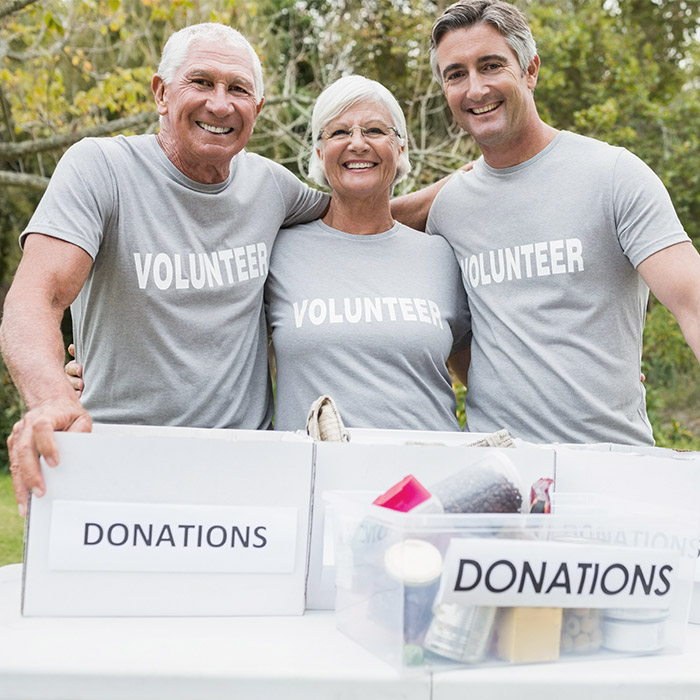 16
+
Years of activity history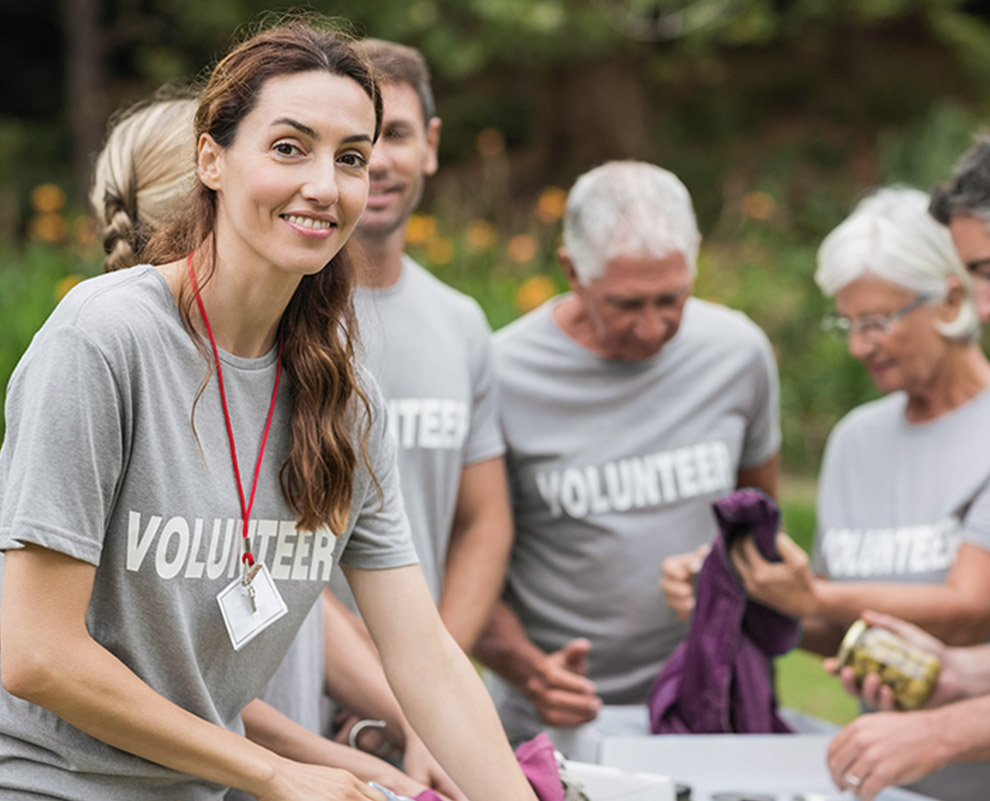 What We Do?
We tend to make our world a safer place for people
Agriculture & Food
The way you get meaning into your life is to devote yourself to loving others, devote yourself to your community around you, and devote yourself to creating something that gives you purpose and meaning. Happiness is not something ready made. It comes from your own actions. Pray for the dead. And fight like hell for the living!
Education & Clothing
If you haven't any charity in your heart, You have the worst kind of heart trouble. Good actions give strength to ourselves and inspire good actions in others. The work of volunteers impacts on all our lives, Even if we are not aware of it.
Provide clean water
We invest in local solutions to the local water crisis in sub-Saharan Africa. We provide clean water. In order to help the communities we have created a group of farmers who donate agricultural product to food banks.

Saving The World
United States, Memphis

Saving The Children
The Global Challenges
Join Our Mailing Group & Get Updates
Our Volunteers
We are more than a nonprofit organization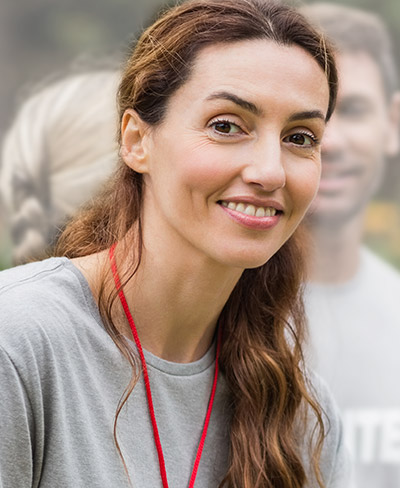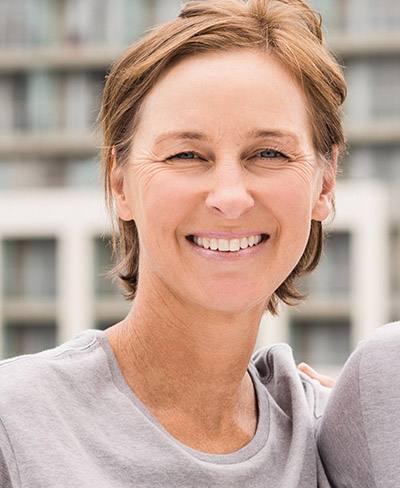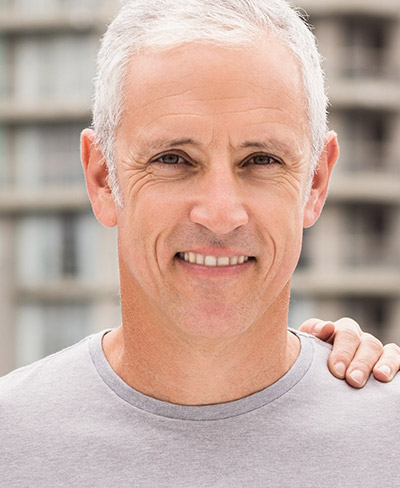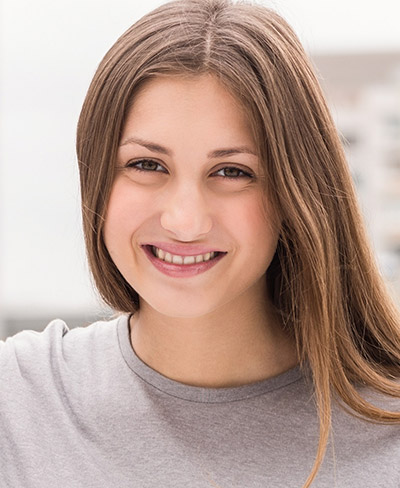 Sponsors
Volunteer Charity Event Sponsors