About Our Church
Religion is a cultural system of designated behaviors and practices, morals, worldviews, texts, sanctified places, prophecies, ethics, or organizations, that relates humanity to supernatural, transcendental, or spiritual elements.

Gallery

Pastors & Ministers
The study of religion encompasses a wide variety of academic disciplines,
including theology, comparative religion and social scientific studies.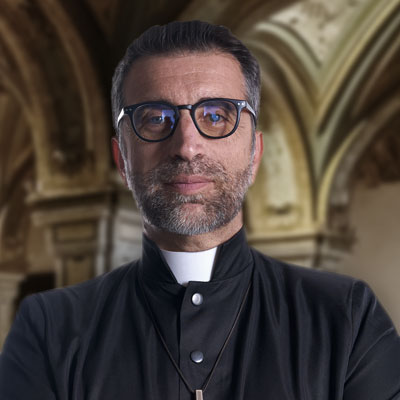 John Carter
Leader Pastor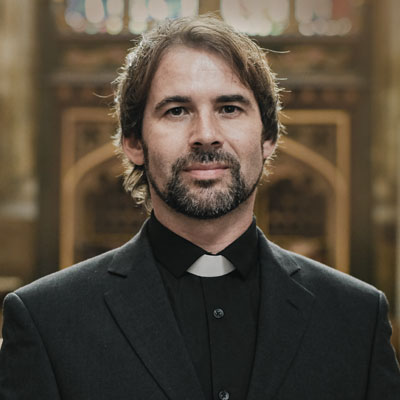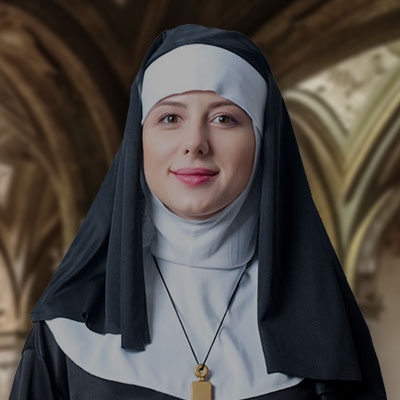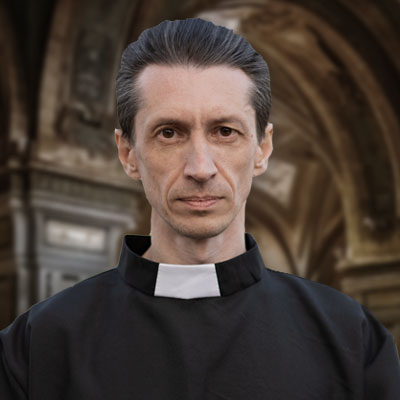 David Someone
Leader Pastor
Sponsors
They are support us

Newsletter
Subscribe to our mailing list and always get updated from our events and sermons.