We are an
always curious

,
strategic-creative digital agency.
Howdy! What we do is designing cracking graphic
experiences is the game. Shall we team up?
We bring standout immersive experiences to everyone, everywhere.
This isn't art-for-art's sake or tech cause it's trendy, this is about redefining the interactive space. We believe a talented, agile team and a fresh, insightful approach.


Brand strategy & identity
Your brand is the relationship you build with your customer to become likable.


Application Engineering
We engineer custom software, applications, and websites that are highly customized.


User interface Design
We utilize a human-centered design approach to create design that connects.


Conversion Rate Optimization
We combine behavioral design principles, 20+ years of combined industry.
Our work is meticulously curated to the business challenge at hand. We create insightful strategies.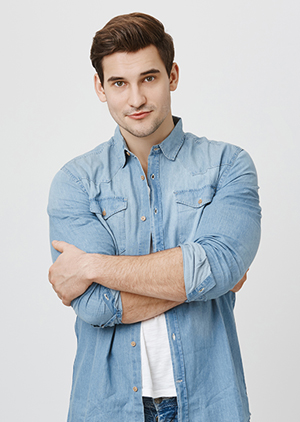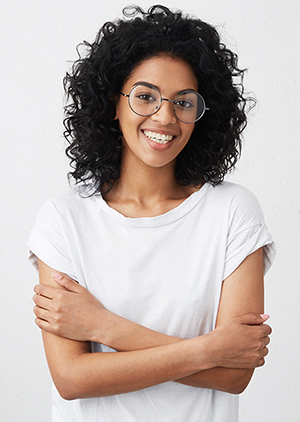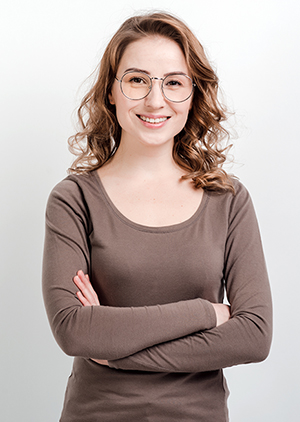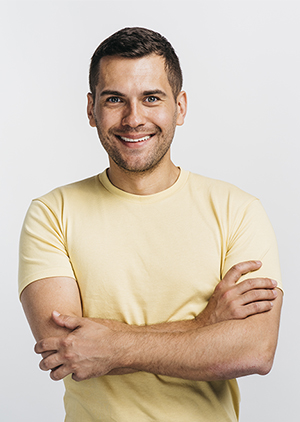 Meet our passionate team of creators and people who do it right!
We are a team of passionate people who love to do the work just right and make our customers
happy and cool.
Dont just take our word for it. Listen to our amazing costumers saying about our works.
We were facing some difficult issues with designing our new brand and thanks to the Xtra agency, we managed to wrap it up.
In the middle of having some hard time for designing our new website and branding identity, Some friend suggested Xtra agency we contacted this team and they made us happy with designing our new website.
It couldn't be done without the help of Xtra, Absolutely expert people with real good ideas and power to make it happen, Recommended.