About our
Music band,
Who we are?
XTRA Music is an American rock band from Agoura Hills, California. The band's current lineup comprises vocalist/rhythm guitarist Rosa Ringtone, lead guitarist Brad Nelson, bassist David Farrell, DJ Nicolas Morning and drummer Rob Bourdon, all of whom are founding members.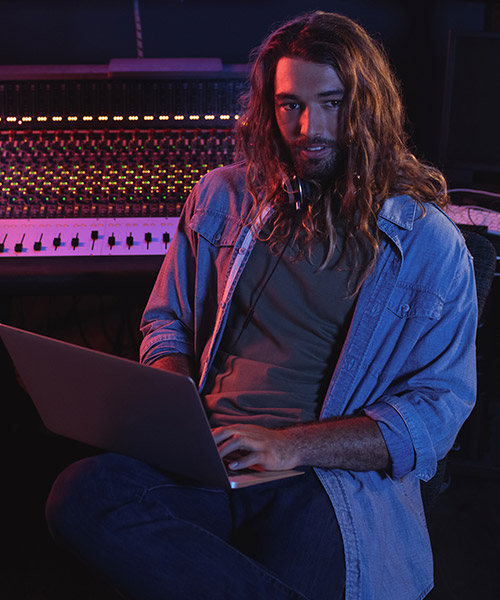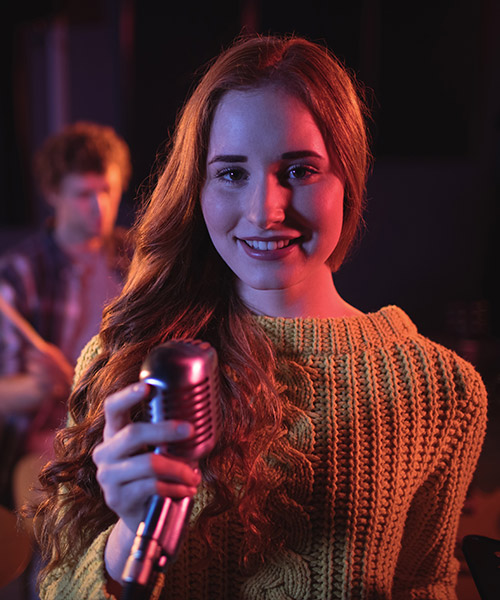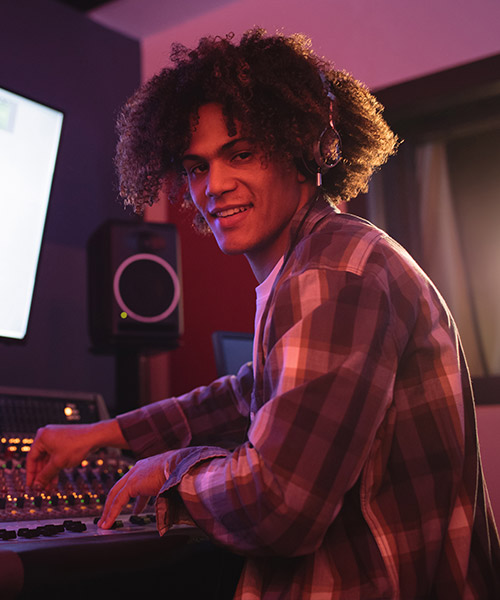 Lead guitarist
Brad Nelson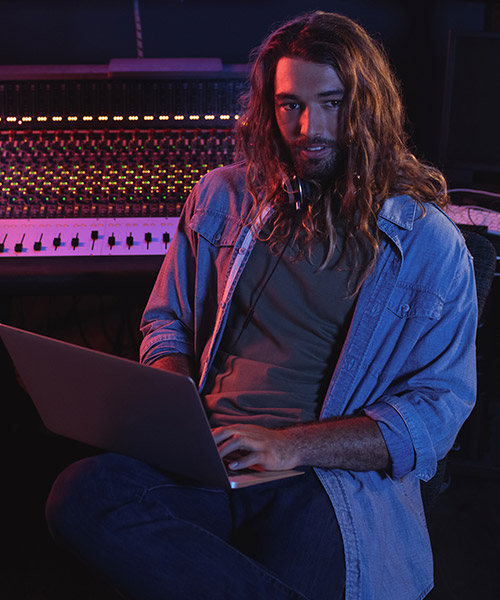 Discography
Latest releases
XTRA Music group have some new events this year over the world in famous cities. You can buy your ticket now with 20% off from our website.
California Music Festival
Hotel Music Plaza, North Ave. West Road, CA 9228
Global Music Festival
Festival Park, South Ave. North Park, NY 80754
Rock Music Festival
Rock Music Hall, East Ave. Paris, France, 95235
Party Game Festival
Festival Park, South Ave. North Park, NY 80754
World Wide Festival
Festival Park, South Ave. South Park, NY 23467
Photo gallery
Memorable memories
XTRA Store
50% Off on products
In our XTRA store shop you can find some good products such as t-shirts, mug, labels, etc. All products are made with high quality resources and free shipping. Check all products ...
Feel Free to
Contact with Us
@xtrathemeFind us on social networks
Join our community
Enter your email and get our latest news and promotions.