ABOUT OUR STUDIO

Who we are?

Yoga is a group of physical, mental, and spiritual practices or disciplines which originated in ancient India. Yoga is one of the six orthodox schools of Hindu philosophical traditions.There is a broad variety of yoga schools, practices, and goals in Hinduism, Buddhism, and Jainism. The term "yoga" in the Western world often denotes a modern form of Hatha yoga, consisting largely of the postures called asanas.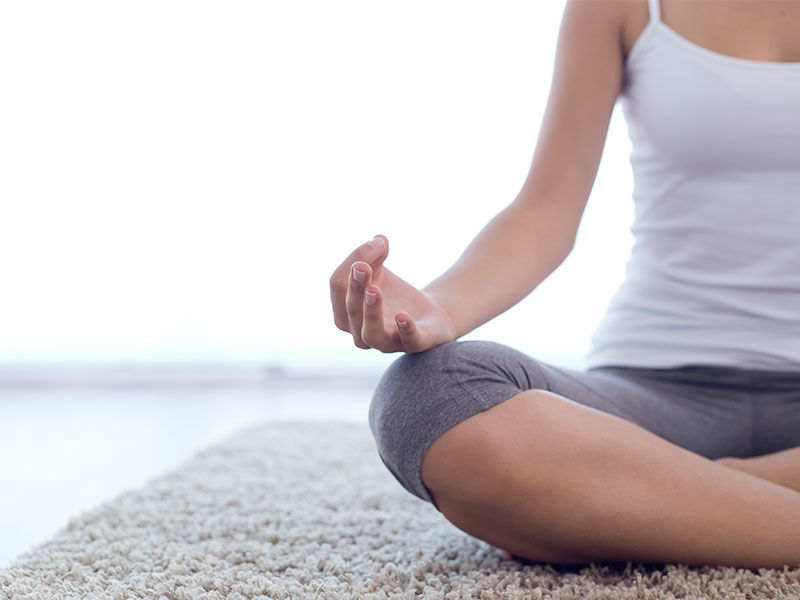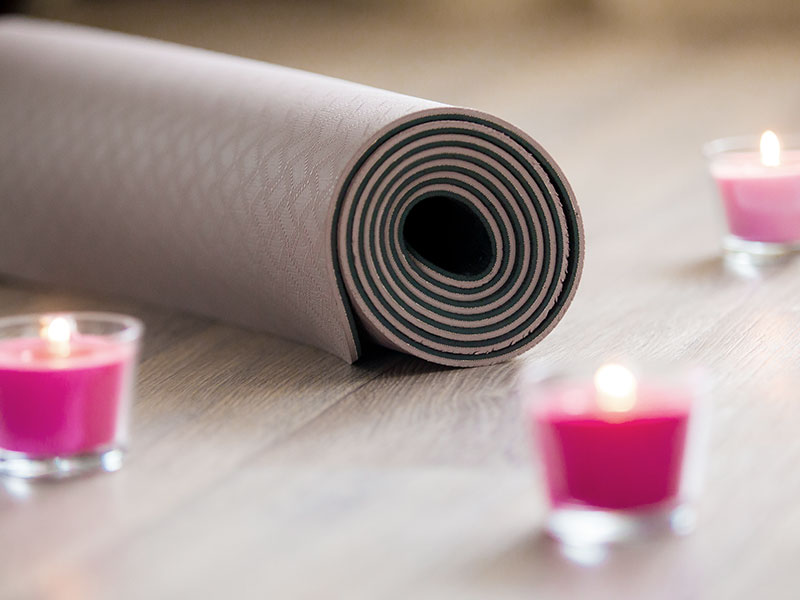 he origins of yoga have been speculated to date back to pre-Vedic Indian traditions.






OUR TRAINERS

Meet our expert team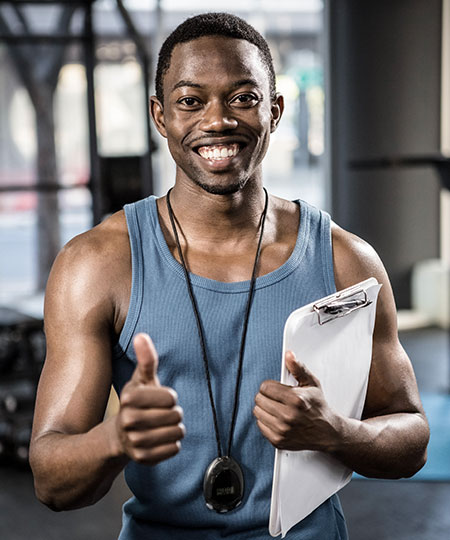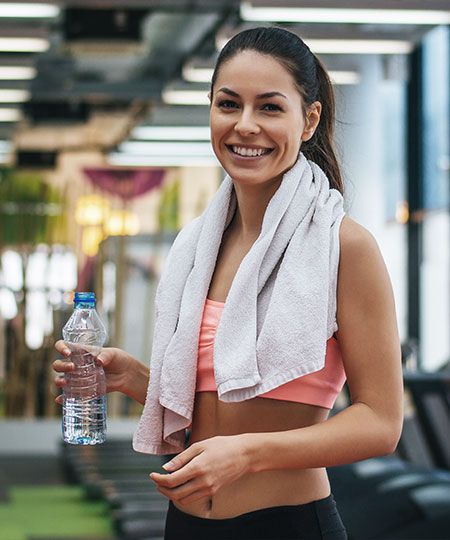 Amanda Jakson Yoga Trainer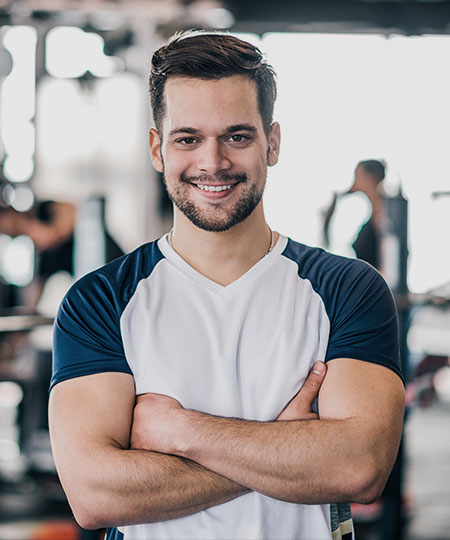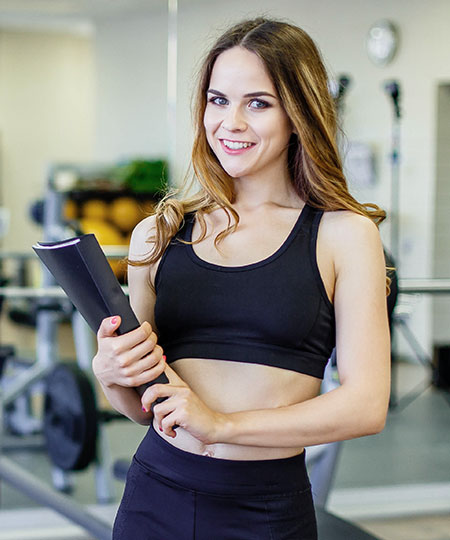 Jennifer Someone Yoga Coach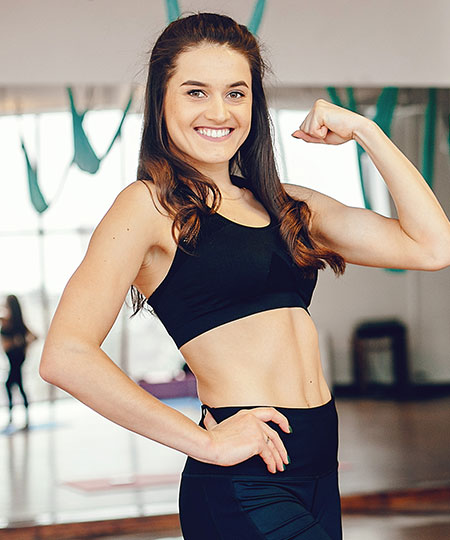 Maria Carrsom Yoga Trainer
JOIN US AND GET BEST OFFERS INBOX

Subscribe to our mailing list and get updated.