We are a team of creative peoples, The products we offer are of the highest standards with a bias for high quality. We have over 15 years of experience in web design and web development industry and the technology we offer is guaranteed to bring results that will help grow our client's businesses and competitiveness. We deliver a stylish and eye-catching website which are mobile responsive. We are the home of affordable & quality products that will give you a satisfying experience.
We have a friendly team of experts with the requisite set of skills at your disposal who will offer you services even after your website has gone live. Our leading values are observing high levels of integrity, having a great work ethic and ensuring you get the best end results.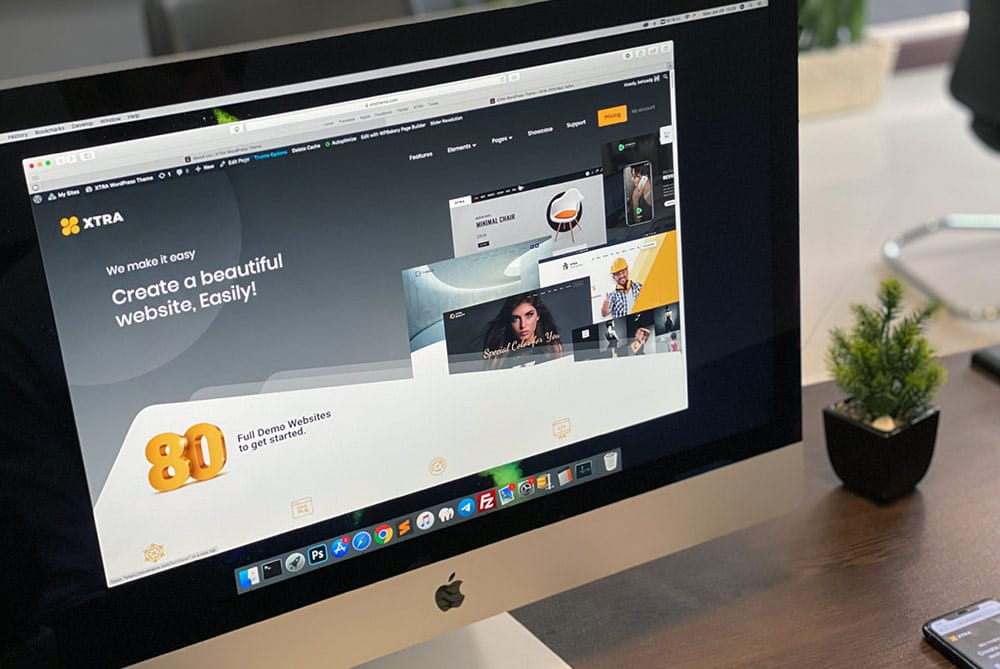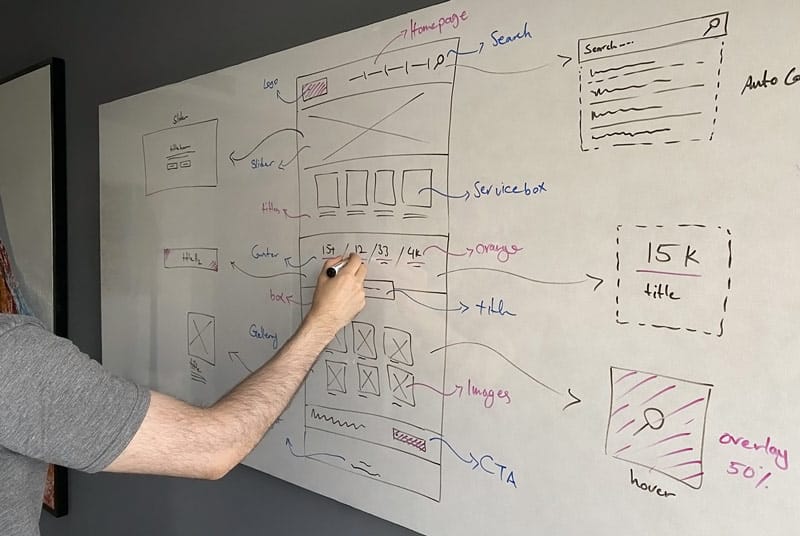 Our mission is to make the world websites better and better, Also we want to help all small businesses to grow their business with good and perfect websites, starting their online shops, etc.
Start WordPress Development
We started WordPress development and website design services …
2005
Start a business in Envato
We had two account in Envato market, ThemeTor and Codevz. First in 2012 we started selling graphic items in GraphicRiver and in 2013 we started selling WordPress themes and until 2014 both of our accounts has reached Envato Elite level.
2012
Featured Author and Featured Item in Themeforest
In mid-2014 our item Remix music WordPress theme was the winner of Envato most wanted competition and also Envato selected Remix item as featured item in a week. In same year our Codevz account selected as the featured author for a week in ThemeForest.
2014
Best seller item in Themeforest
We released XTRA WordPress theme in march 2018 and until January 2019 Xtra was in first place of new items in Themeforest with at least 4600 sales in less than a year but we decided to close our account in Envato because their high commission and their bad support, and started our own marketplace.
2018
After getting good sales and a high number of customers in Envato Market, we decided to start our own website to sell the Xtra theme directly.
We have launched xtratheme.com and up to now we have added more features and demo websites to our theme and we will continue to improve our theme and add more features in the future.
2019