Intro
In XTRA WordPress theme you can change some important settings in specific custom pages, for example if you want to have page with or without sidebar, you can edit page and change its settings and settings will only affect on that specific page. You can change page header position, header type, header background, title background, etc.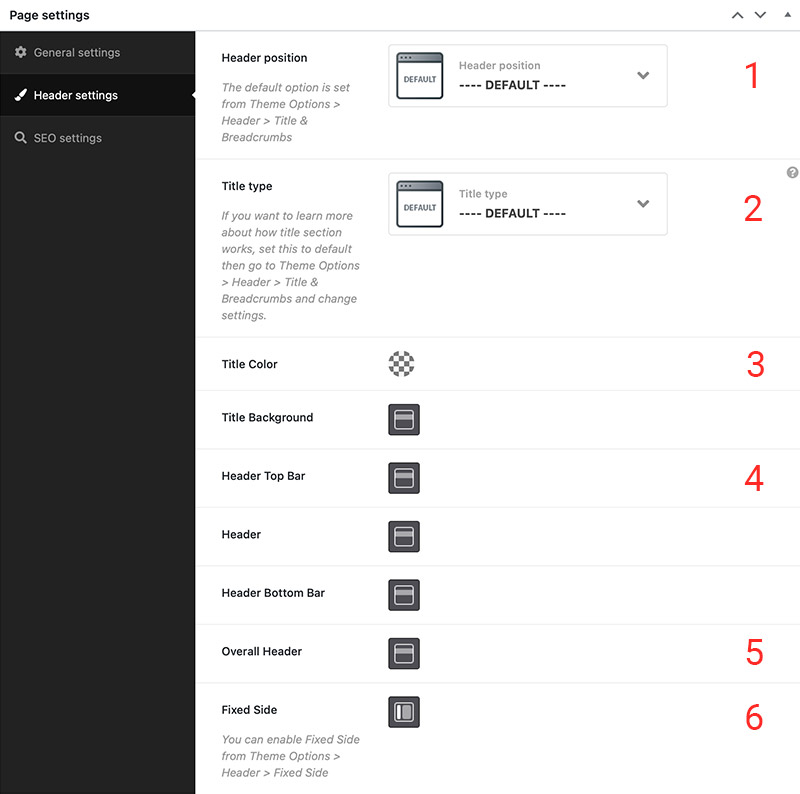 Part05
If you want to change background image or color of overall header section, you can do it with this StyleKit.
Part06
If your site have fixed side enabled, then you can change fixed side styling for specific page. For e.g. change background color, width, border, etc.